Welcome to the website of The Law Offices of Dr. Claude H. Denbow S.C.
Our Office provides legal services in the areas of Banking, Companies, Finance, Insolvency, Insurance, Pensions, Securities Regulation, Taxation, Telecommunications and Competition.
Work in the aforementioned areas is supported by one of the leading private law libraries in the Eastern Caribbean in terms of relevant textbooks and law reports.
In addition, these Law Offices take advantage of the many opportunities for legal research afforded by the main burgeoning websites which provide ready contact with the latest decided cases and legal materials in the major countries in the Commonwealth and the United States.
We pride ourselves on our ability to deliver work of a high quality within timeframes agreed with our corporate clients and to respond to their requirements in a timely manner. Our ability in that regard is enhanced by our reliance on the most modern office technology.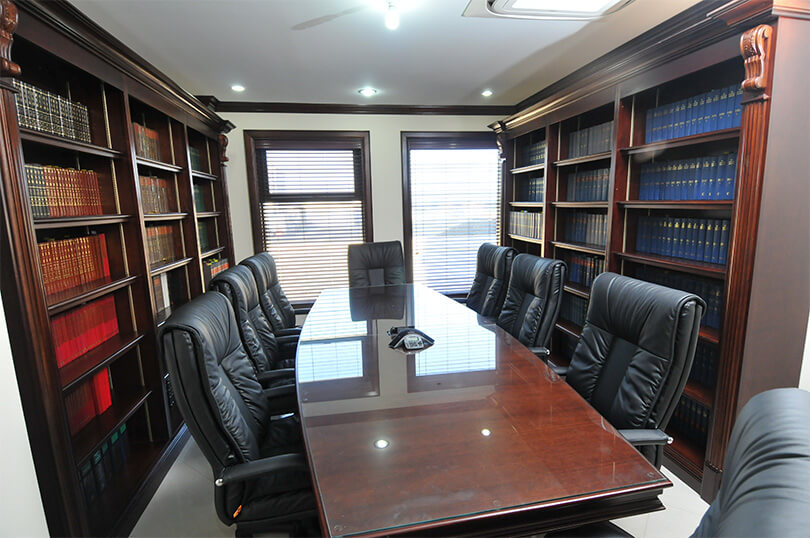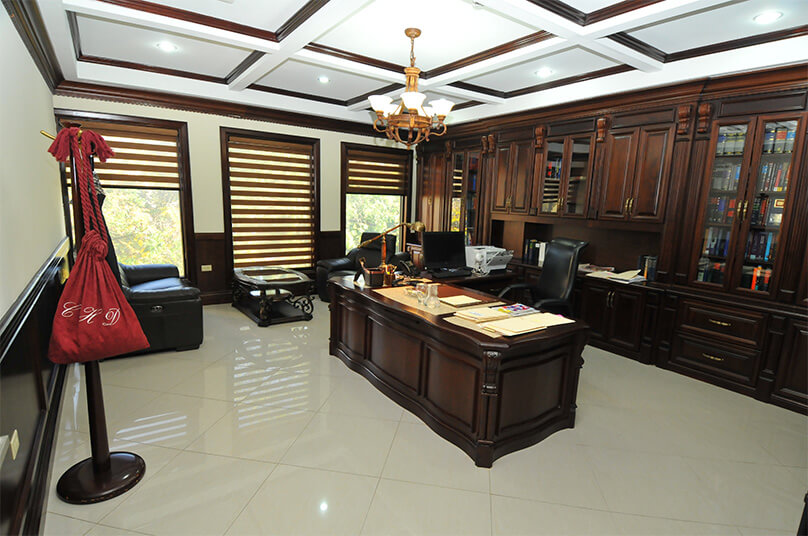 We also treasure the fact that we have been in the forefront of newly developing areas of law at the judicial level such as pension plan restructuring, the arson defence in insurance law, directors' liability and the "oppression remedy" under the Companies Act 1995.
We have also done pioneering working in the original jurisdiction of the Caribbean Court of Justice (CCJ) having filed the first 2 cases to go to Trial in the CCJ.
Our Offices normally operate as a one stop shop in litigation. This means that the Client gets the benefit of Senior Counsel, Junior Counsel and Instructing Attorney under 1 roof. One consolidated fee is normally charged for this. Such a practice is much more efficient and cost effective as far as the Client is concerned. The work is done promptly and there is no need for external communication and time wasting.
We pride ourselves in offering prompt and personalised services to our clients.